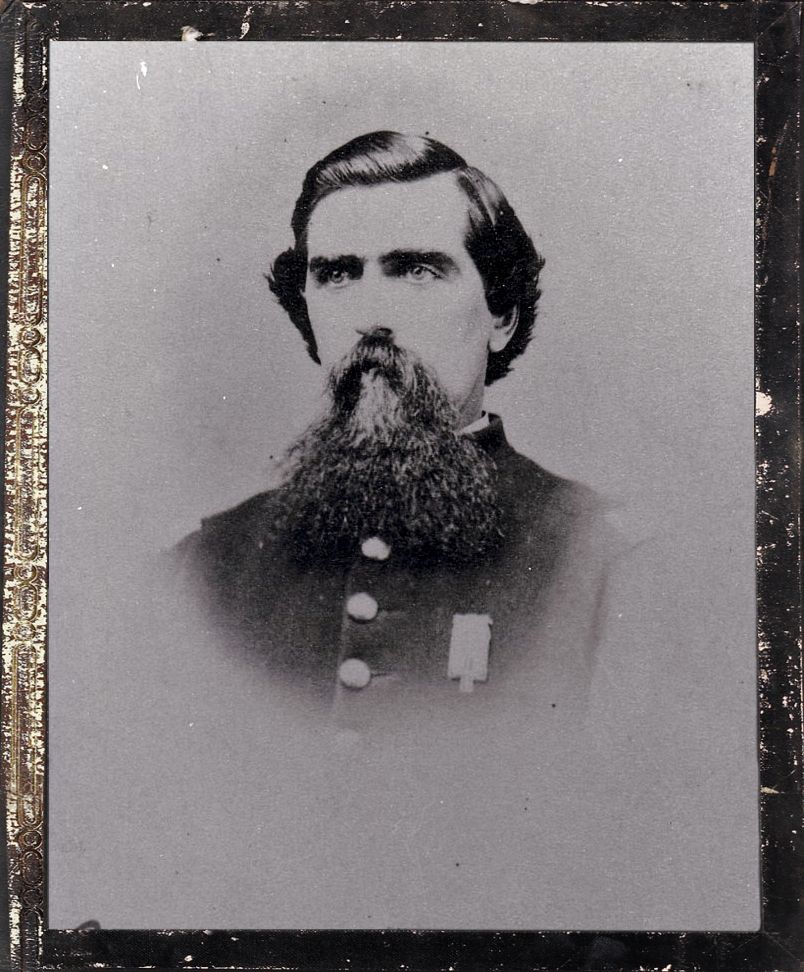 Edwin C. Yaw
First Lieutenant, Company D
Edwin C. Yaw enlisted on May 14, 1861 at Brooklyn NY as a Sergeant Major in the 67th New York, 1st Long Island Volunteers. On October 1, 1861, he was assigned to Company H. and promoted to 1st Sergeant (July 19, 1862), 2nd Lieutenant (October 19, 1862), and 1st Lieutenant of Co. D (Christmas Day 1862).

Lieutenant Yaw was captured in action on May 6, 1864 during the Battle of the Wilderness. Upon his return to the ranks, the Lieutenant remained with the 67th New York until transfer into Company D of the 65th New York Infantry on September 1, 1864

Information provided by American Civil War Research Database and from pension papers provided by the National Archives in Washington DC.